SaasFrontends uses Postmark as its email provider. It's not expensive and it's really easy to set up. Use the code REMIXSAASPOSTMARK for 20% discount for 3 months on any paid Postmark plan.
​
Templates
The backend comes with 10 templates, located at WebApi/Emails/.*md.
Don't worry, you don't have to add them manually to your Postmark Server. Once you run your project, you can set them up at /admin/emails.
​
01-welcome.md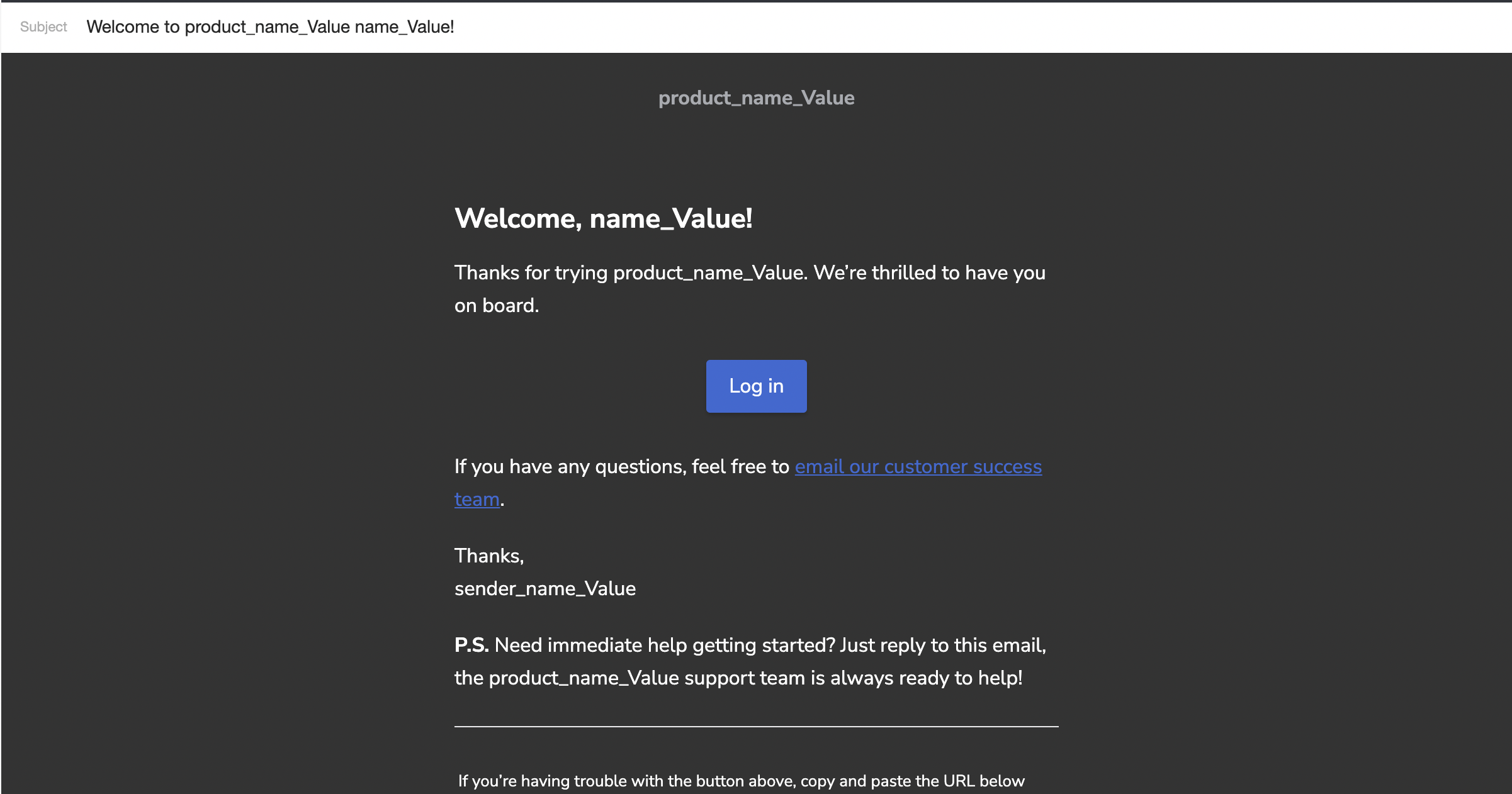 ​
02-password-reset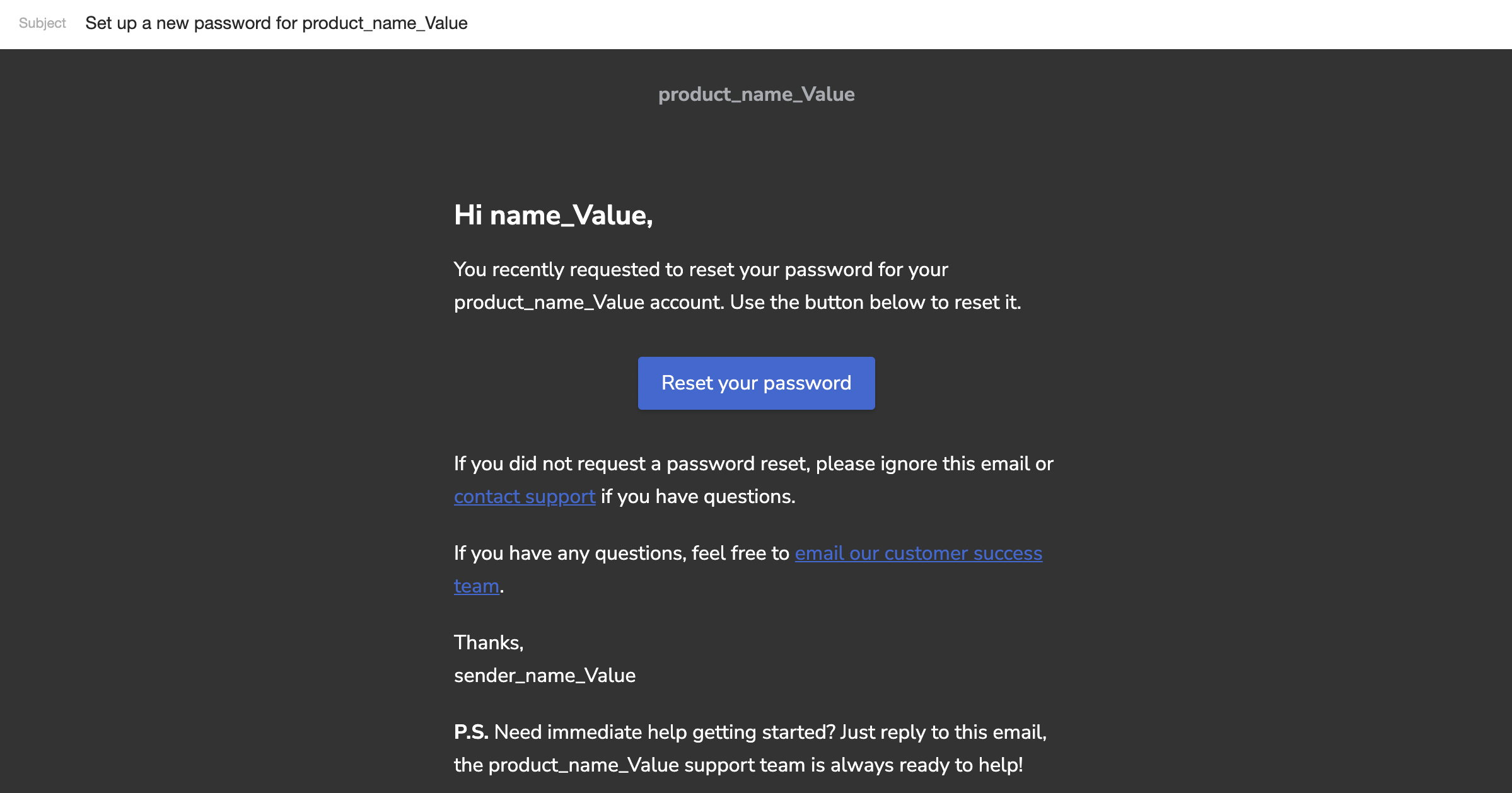 ​
03-user-invitation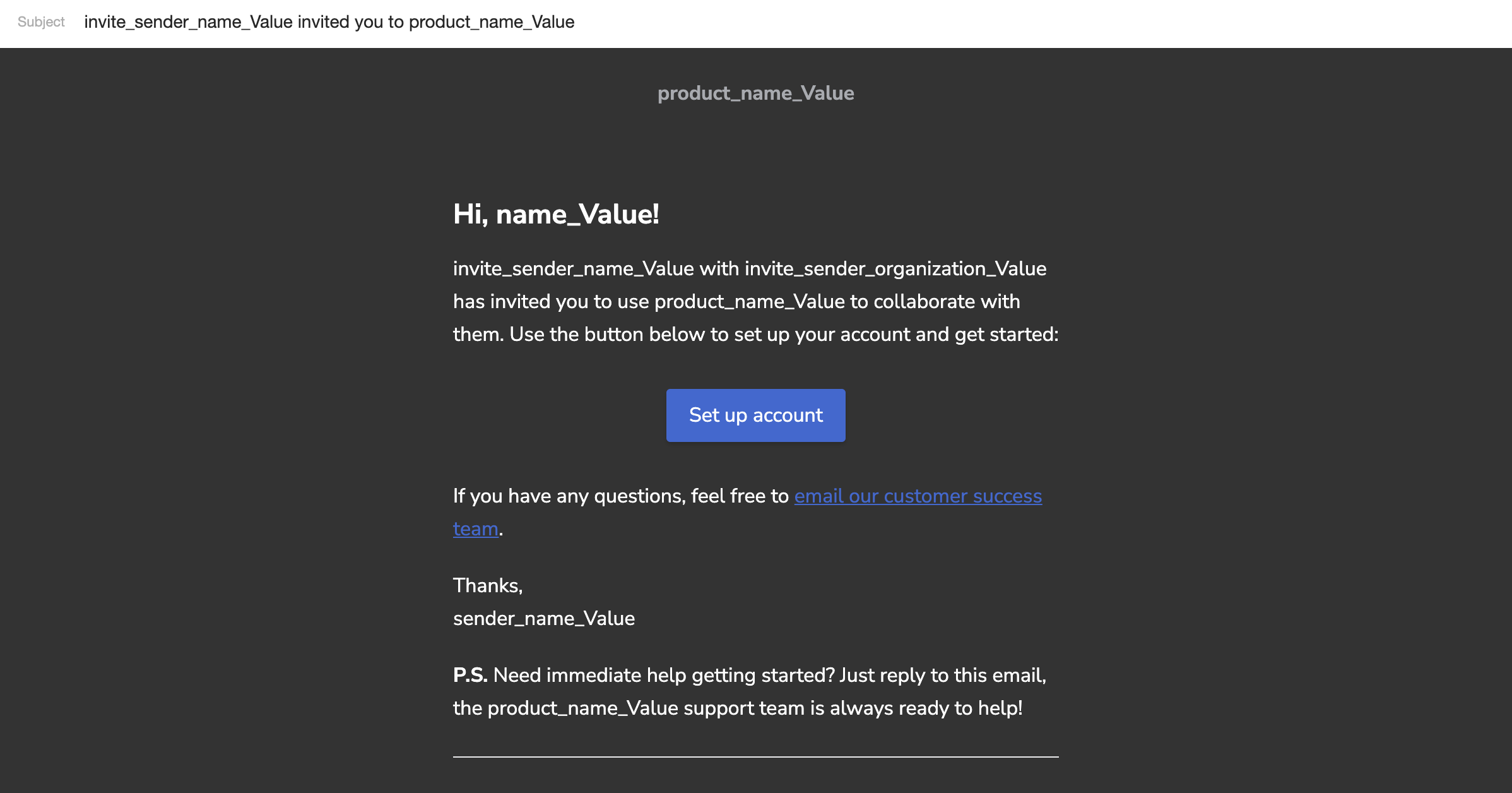 ​
04-request-access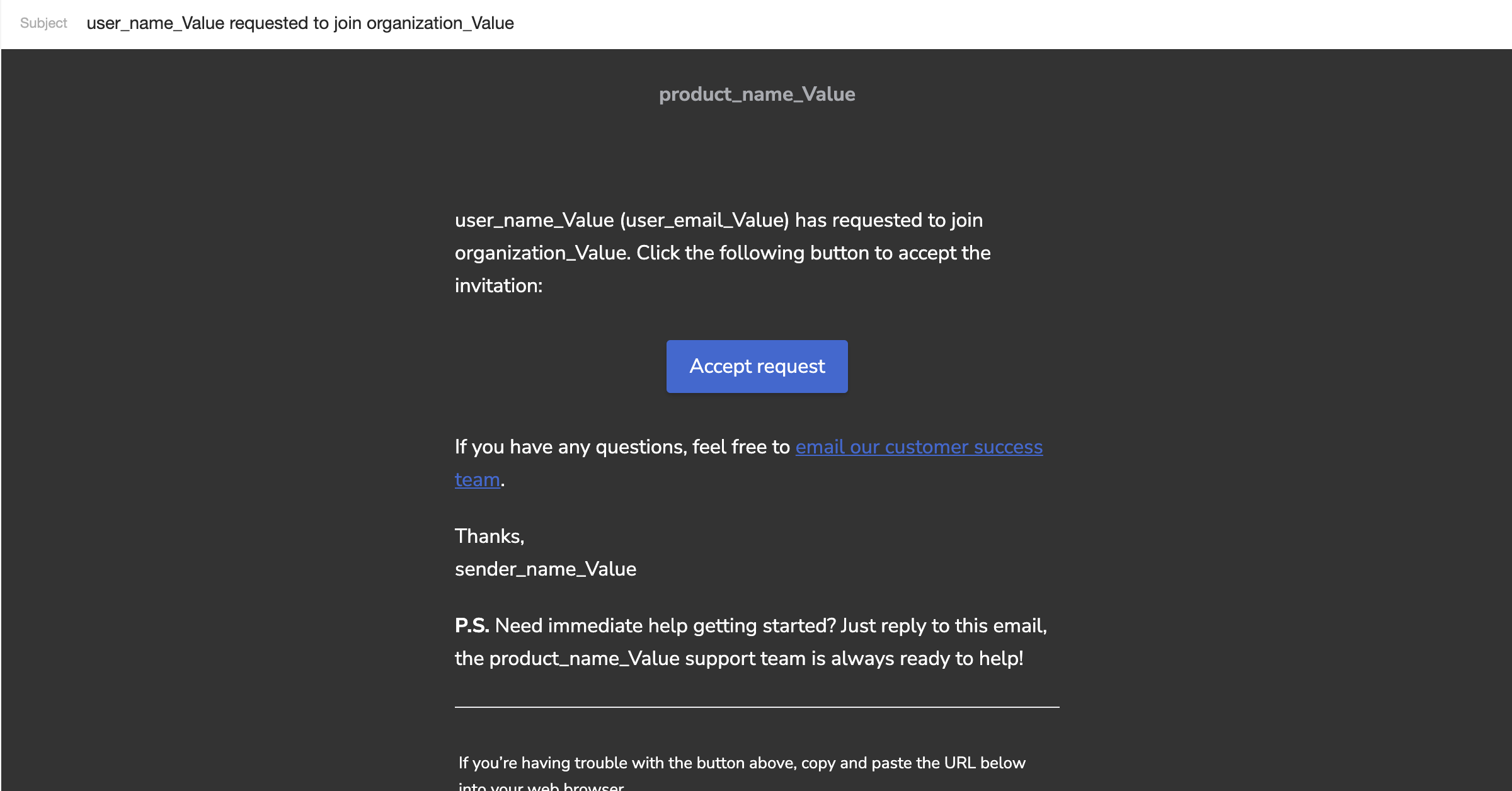 ​
05-user-accepted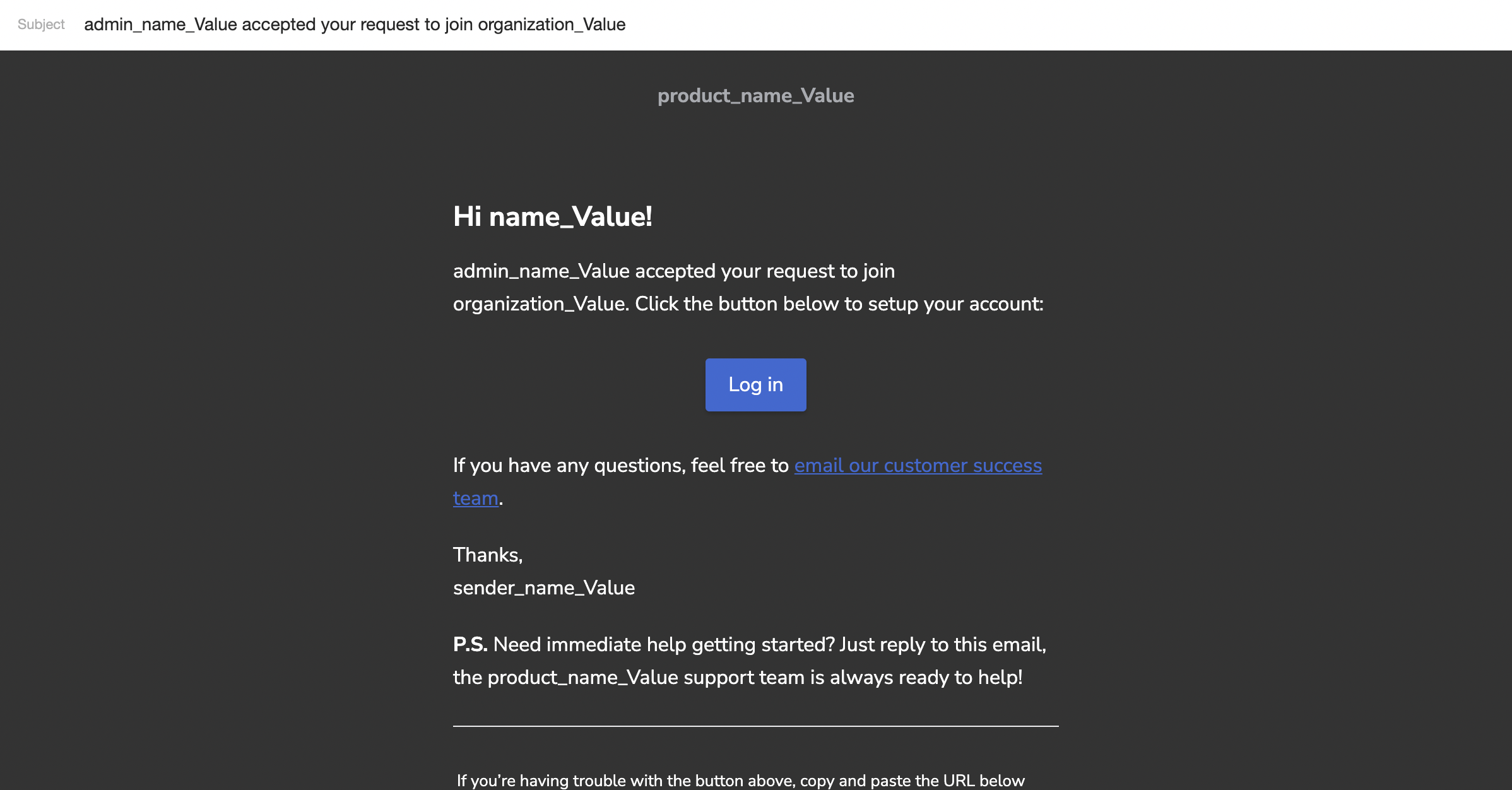 ​
06-invitation-to-link-workspaces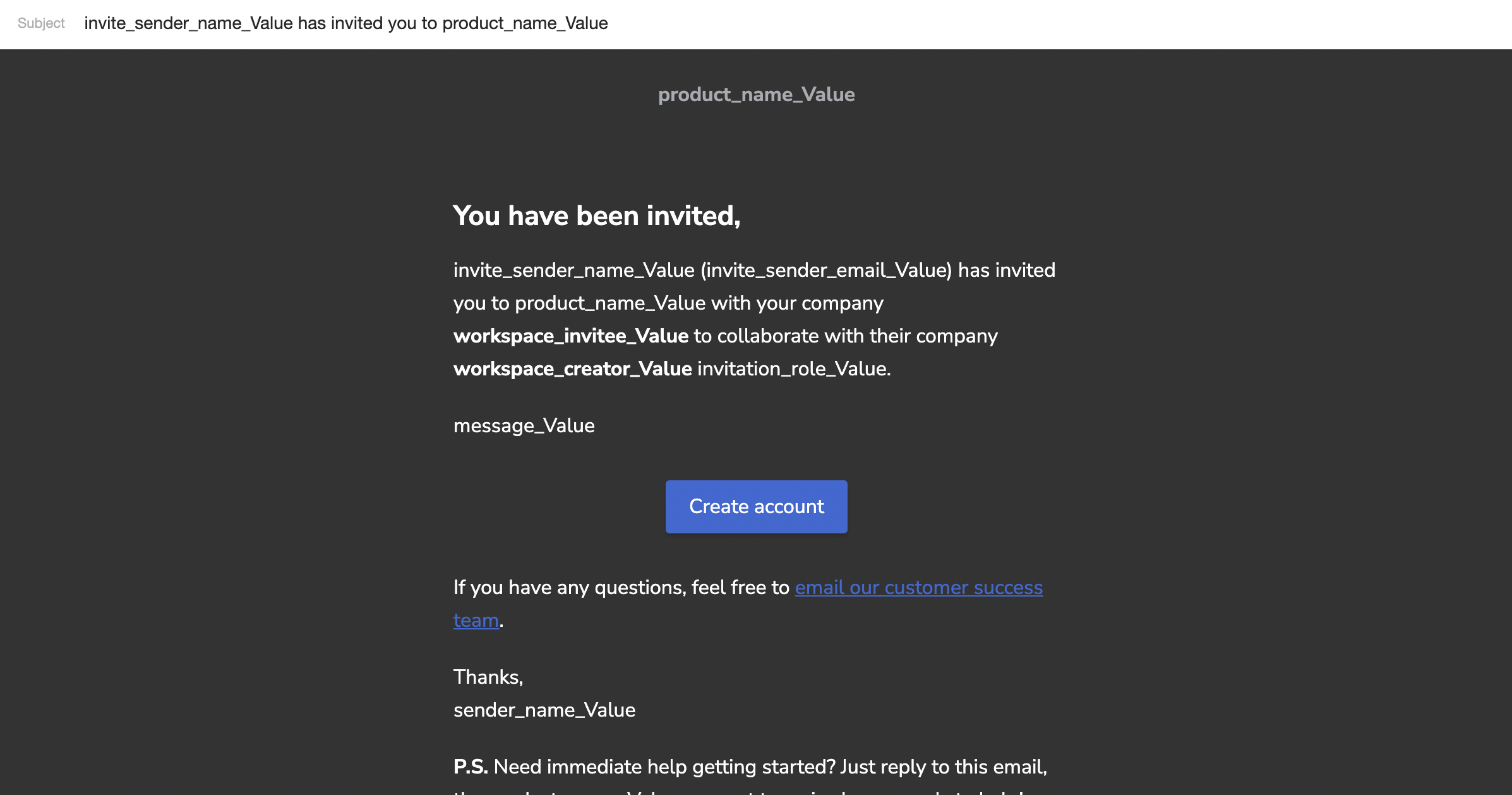 ​
07-invite-user-to-link-workspace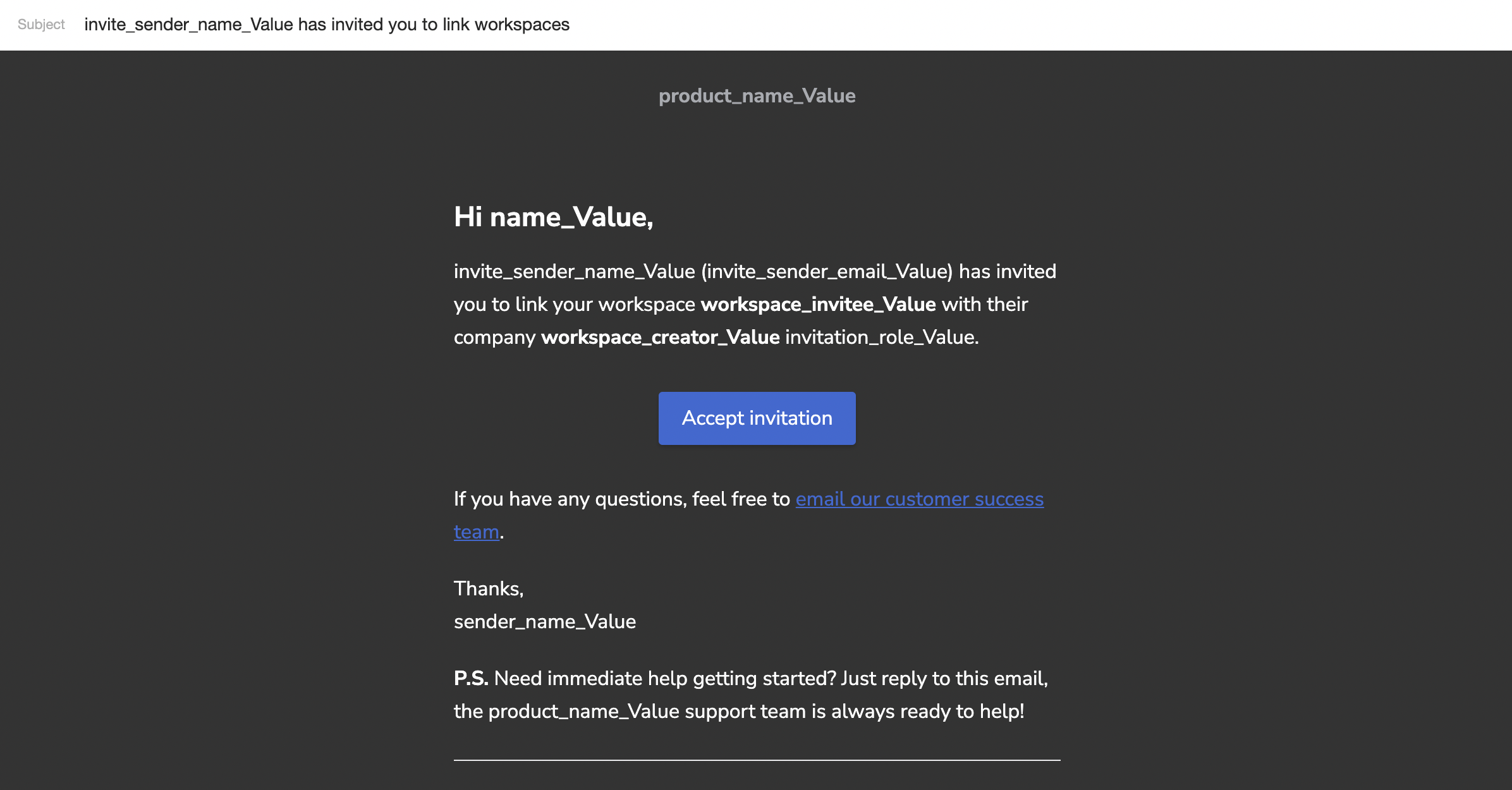 ​
08-link-invitation-accepted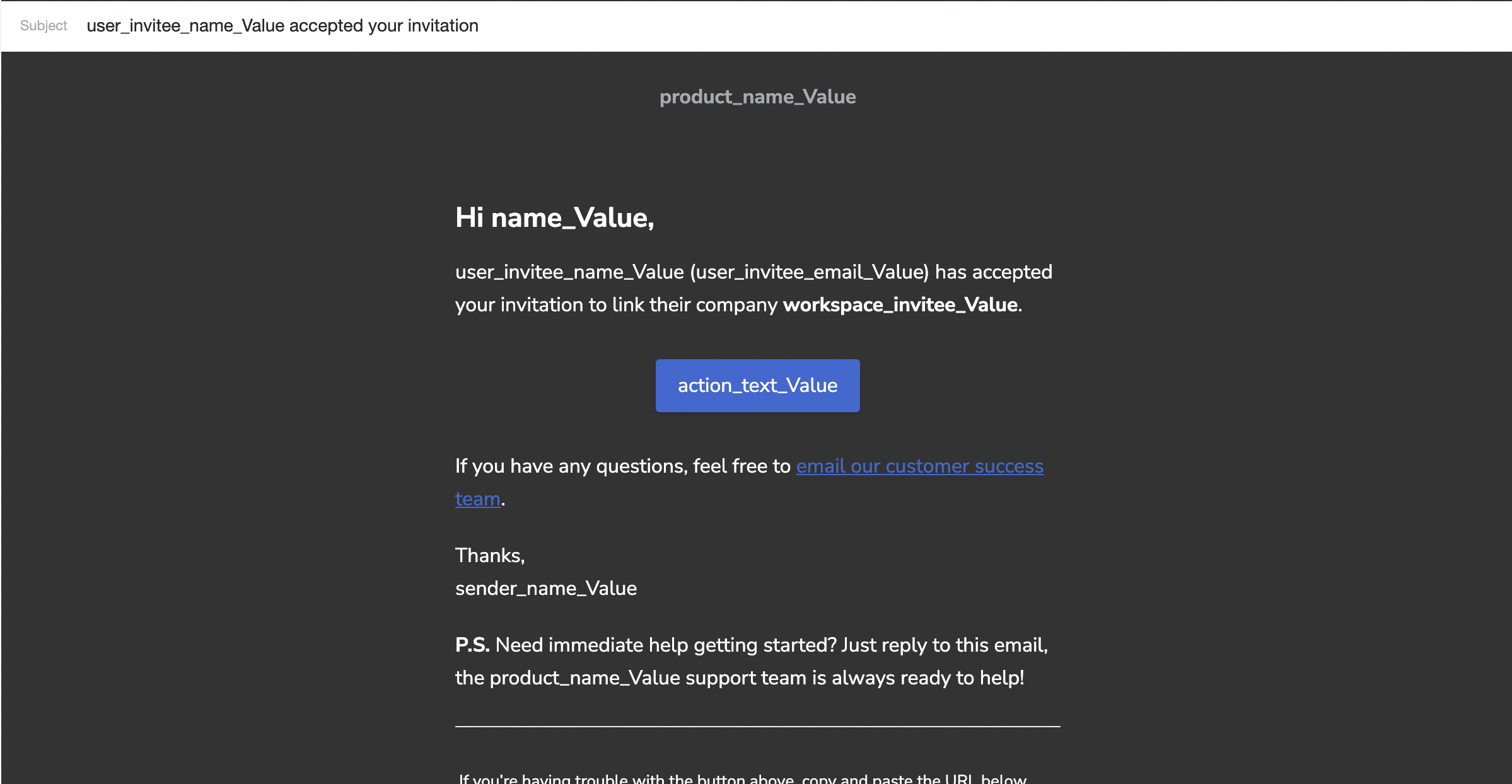 ​
09-link-invitation-rejected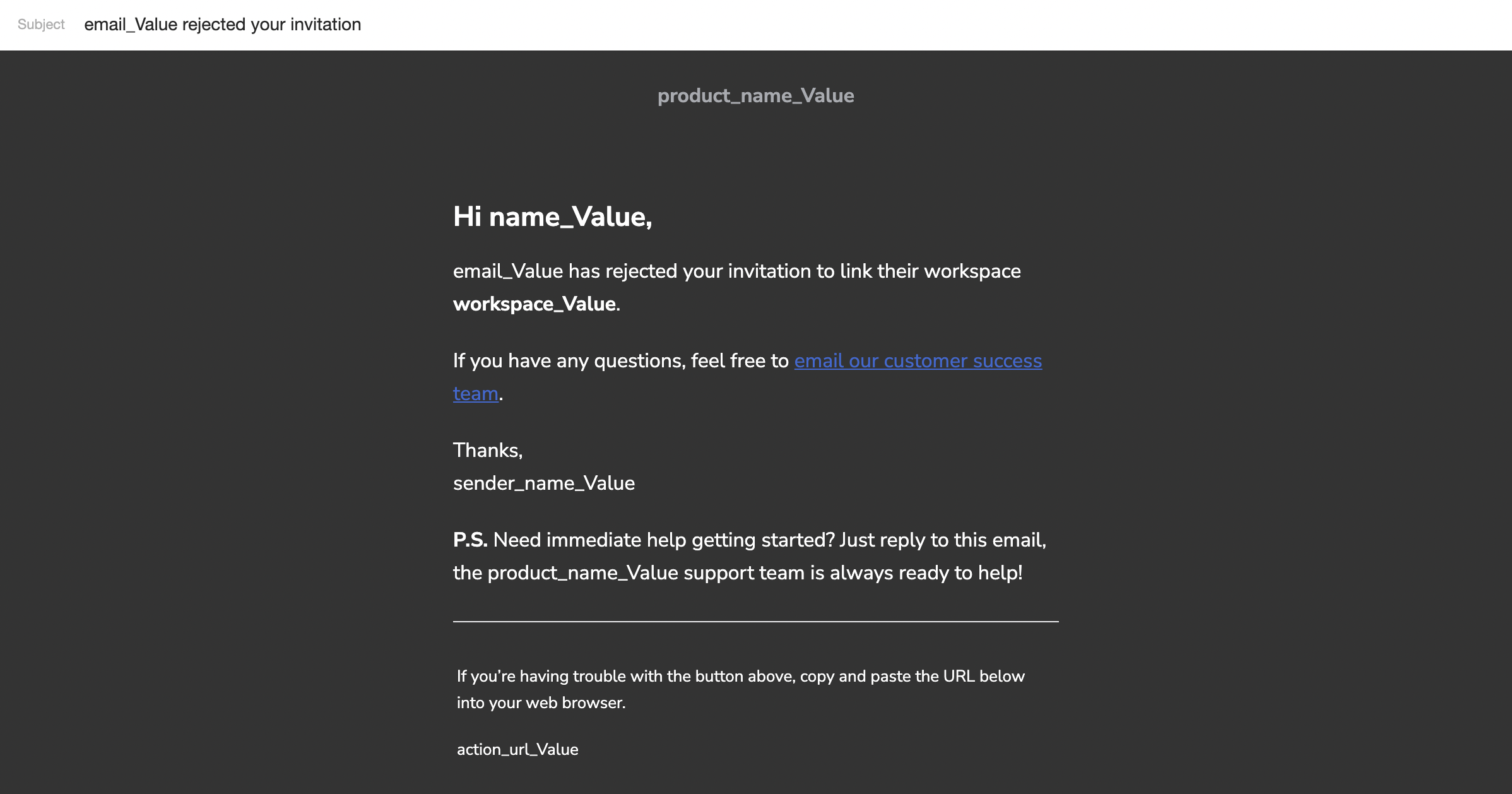 ​
10-contract-new